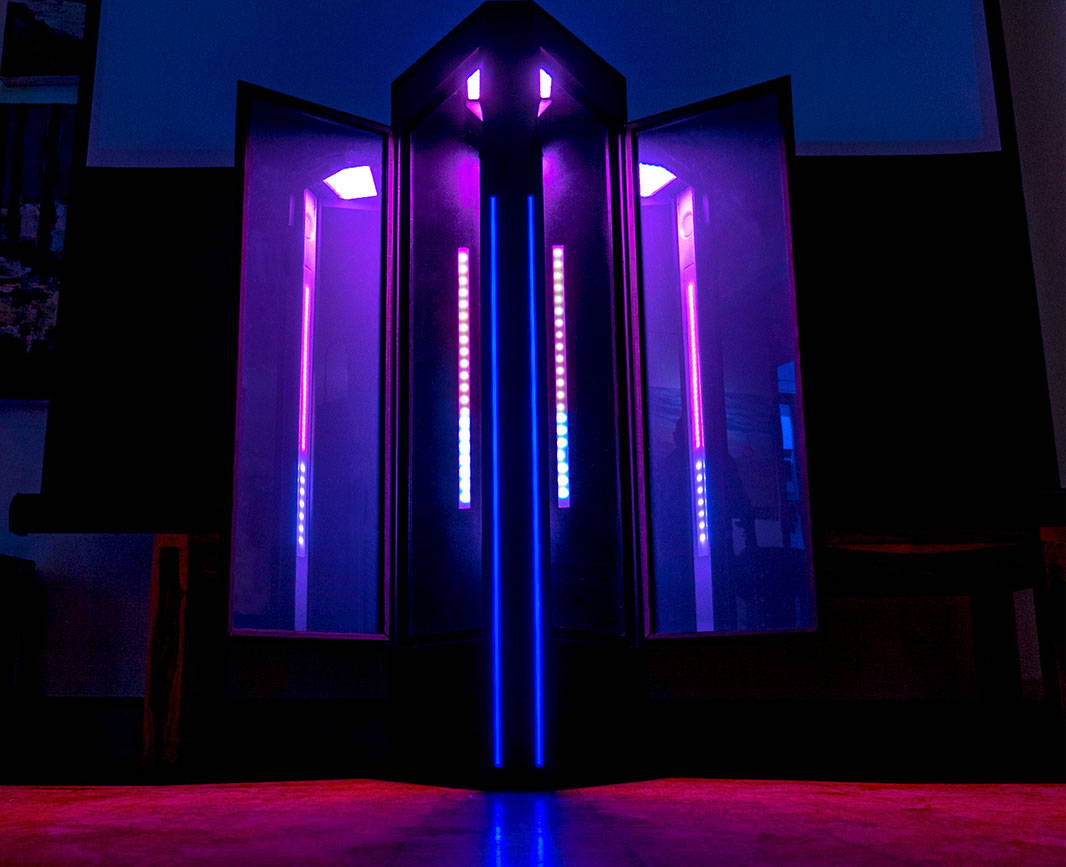 The growbox designed for your living room.
It's time we leapt forward to the next generation of home growing: eco-friendly, efficient, integrated into our daily lives. A beautiful piece of modern art in your living room that also happens to give you produce. Automatically.

Only $75 down to
order your MARY today.*
"So much more than your garden-variety growing technology."

"...the app offers complete control of Mary anytime, anywhere."

"The device makes growing as simple as checking their mobile app every now and then."

Immersive, multi-directional lighting system.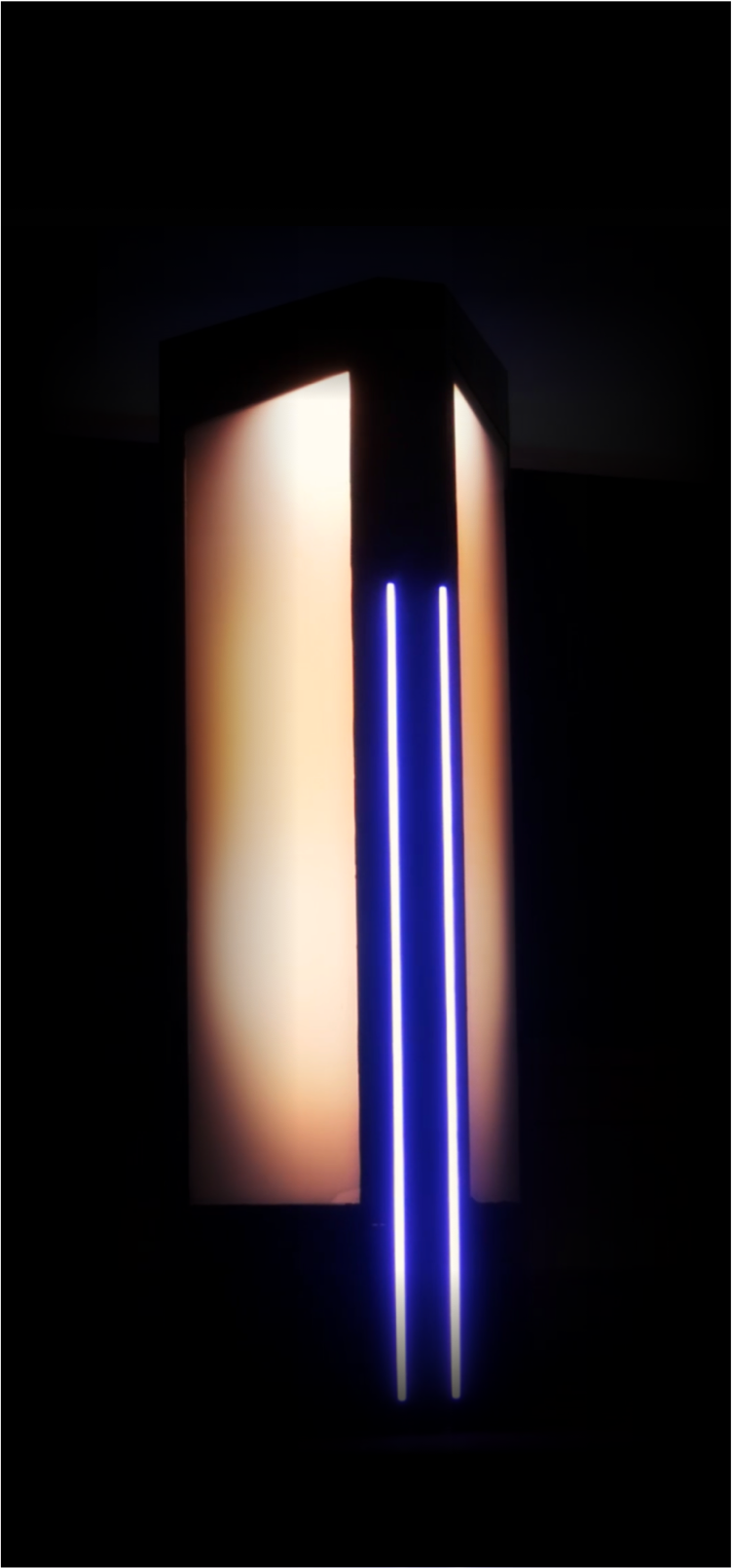 Lighting reimagined. From bottom up.
Nurturing your plants means more than just using the strongest lights possible. Proper photosynthesis requires bathing your plant in the ideal light spectrum for each stage of growth. Mary's Hololights are positioned around your plant to expose as much surface area as possible to light resulting in a fuller plant and larger harvest. Your plants get up to 56 mol/m2/day of photons from multi-spectrum LEDs. That's an output as strong as a sunny July day in California, while consuming less than 1/7 of electricity of your coffee machine. Ideal spectrum for every stage of growth, from every angle, delivered efficiently.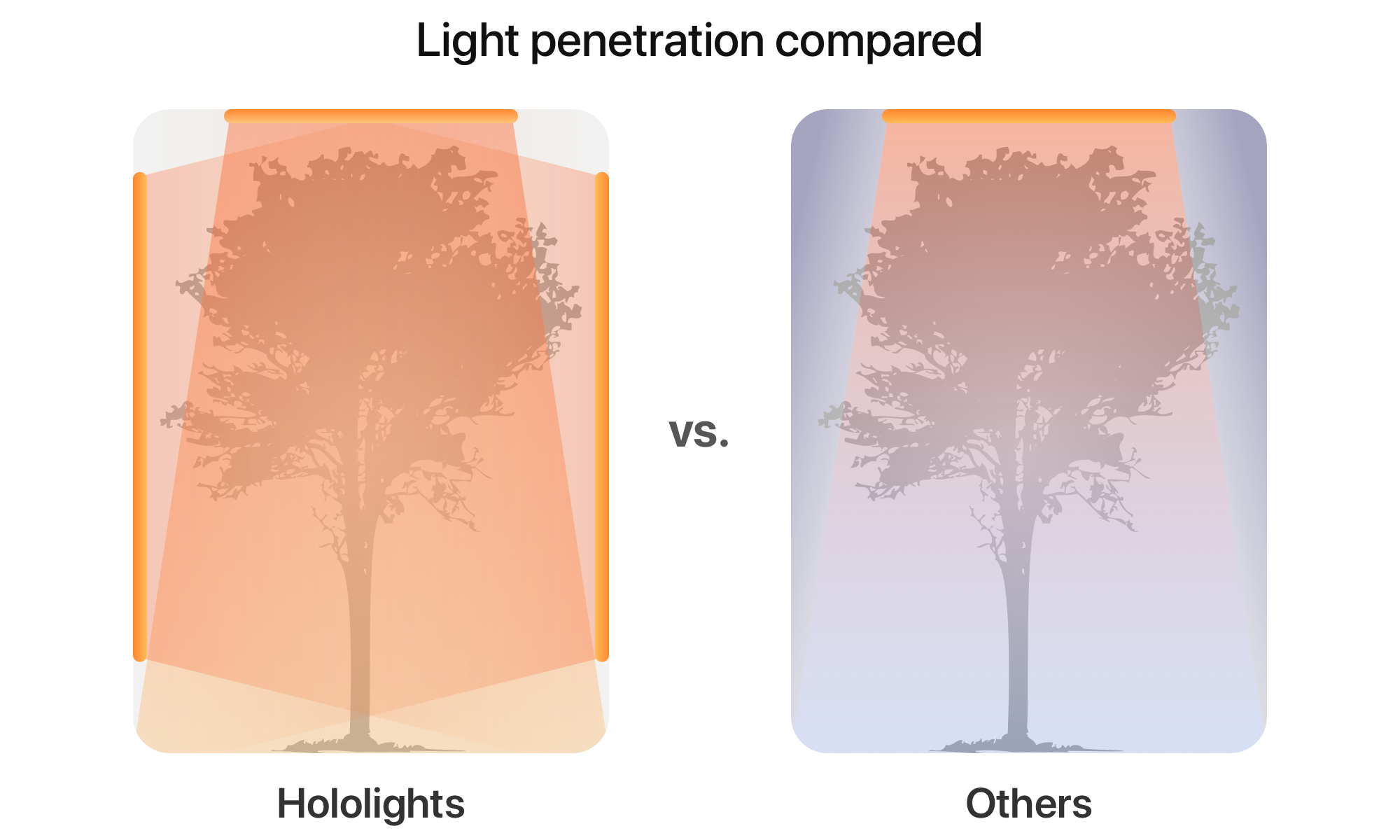 Creator of day and night, spring and fall.
With built-in air conditioner, Mary controls the temperature and humidity of the chamber while protecting your plant from outside contaminants. Mary also takes care of the odour outside the grow chamber.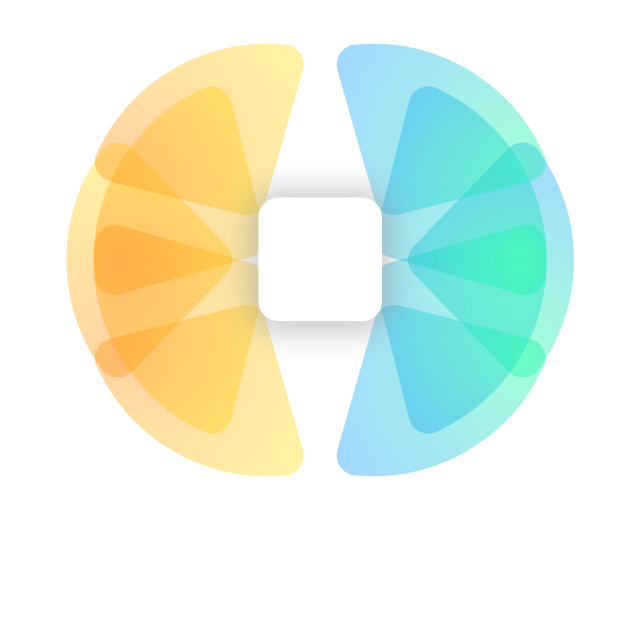 Bespoke for your basil.
Or tomato. Or many others.
Pre-measured, species-specific nutrients for every stage of growth for your plant make feeding easy. Mary lets you know exactly what your plants needs, when it needs it taking all of the guesswork out of the equation. Pop one open; pour it in; throw it out. It's that easy.
Growing without a green thumb.
Agriculture on autopilot.
You don't need to know anything about growing. Just put in the seed or seedling, sit back and watch it grow. Mary has over a dozen sensors built-in to constantly monitor and analyze everything that is important to your plant's growth. Each time you grow, Mary learns how to produce a larger harvest in less time through learning from all other units in the community.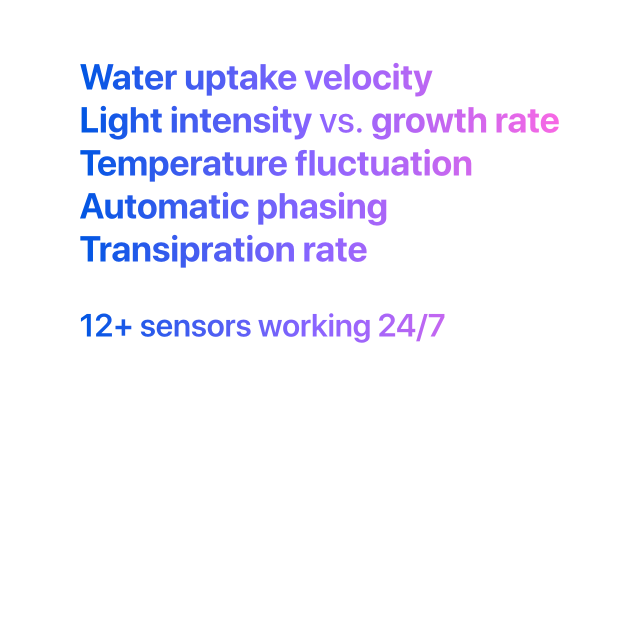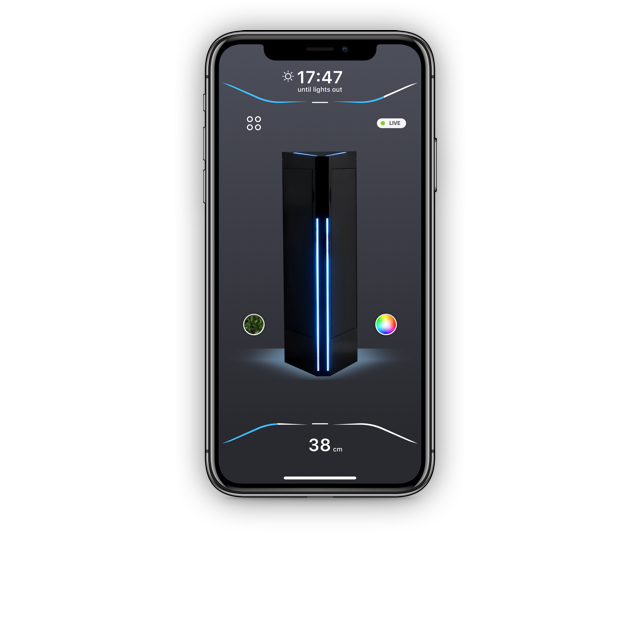 Connected via Wi-Fi, Mary sends alerts and reminders directly to your phone to help you give your plant everything it needs. You can check out your plant's stats even thousands of miles away. Real-time.
If you are feeling lazy or if you are out of town for a few weeks, you can ask your roommate to babysit your plant in the app, and all the reminders and push notifications will show up on their phone.

Garden made for your living room.

Light up your living space with 16.7 million colour options. Set it to essentially any colour you can think of that fits your décor.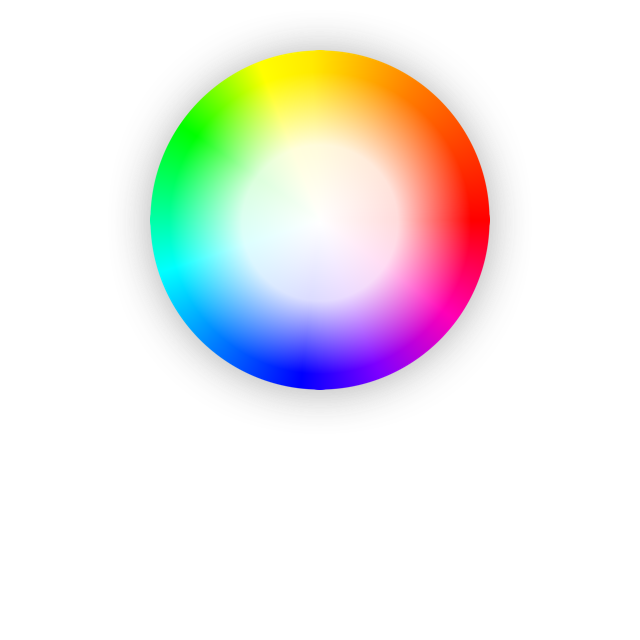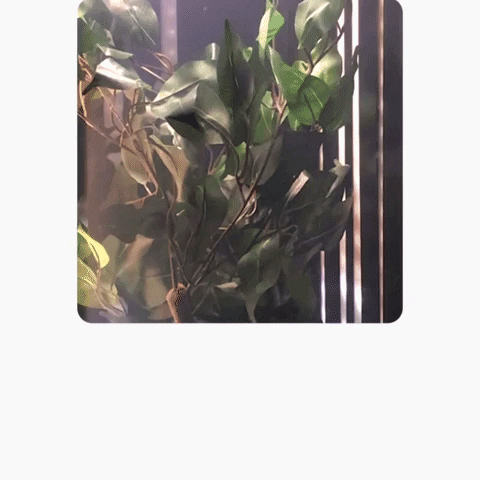 Not just some regular matte glass. It turns clear with a tap of the button on your phone to show off your plant, or opaque to block out all the outside light and simulate natural nights for your plant to sleep.